by Charlene Adhiambo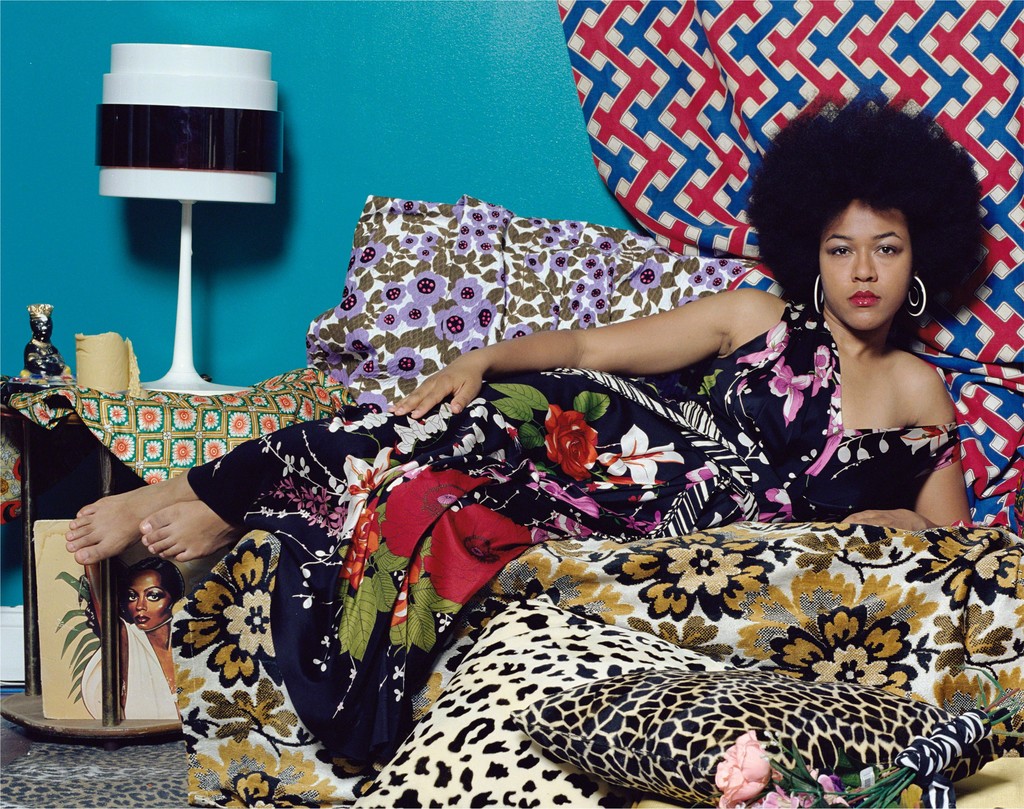 Image: Mickalene Thomas, Tell Me What You're Thinking, 2016.
Are you still looking for the guts to approach that special someone? Just in time for cuffing season, this playlist will give you the lyric inspiration to act on your desires. Maybe the special someone is yourself. Maybe you've already declared your feelings, but you're looking for new ways to hold them close. Regardless of your situation, this playlist will help you make sense of the fluttering in your heart or in your dreams. After all, Venus is entering Scorpio this week– it's time to give yourself over to your obsessions and finally commit to following through.